WE BELIEVE IN END-TO-END SOLUIONS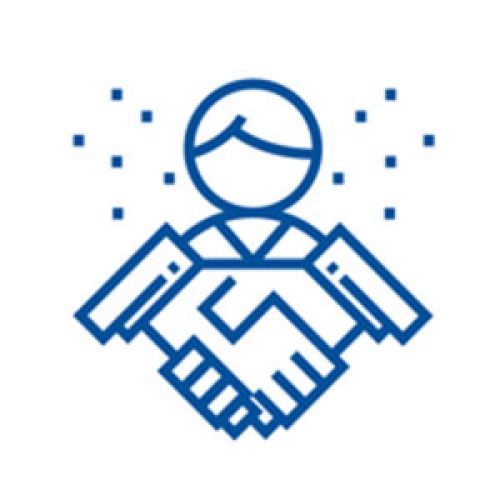 ALLIANCE
We strive to form long term partnerships so that we can learn and mirror the client's internal processes and follow similar evaluation parameters.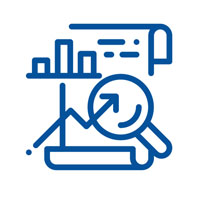 MONITORING
Maintaining detailed records through Touchbase, the project management system. Weekly review for timely escalation, with customer feedback and complaints.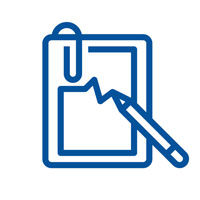 ANALYSIS
Ongoing and continuous knowledge management that ensures a complete handover of intellectual property owned by the company and also learnings garnered on each project.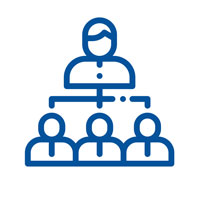 FOUNDATION
Our top team in technical, management and administration have been with us since more than 15 years.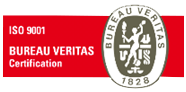 Certified for quality by Bureau Veritas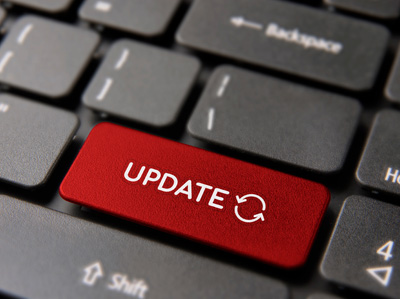 Regular updates & fixes deliver a sense of security to the customers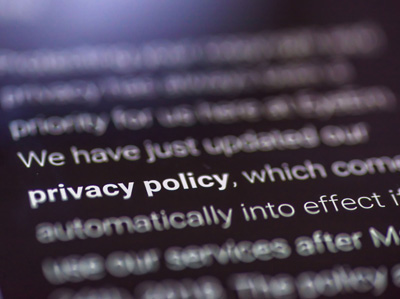 User control (for internal users as well as external users such as suppliers & partners). Non-Disclosure Agreements (NDA's) signed with all resources. Limited release & conditional access to data. Withdrawal of access to project data after the completion of assignment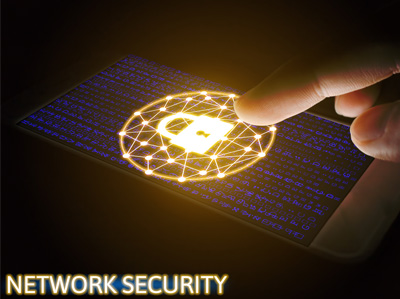 Robust LAN built on domain structure. Proper handling of information assets including client data is key to control selection and deployment. A secure business continuity plan that includes IT service continuity & workforce recovery. Regular audits by trained internal auditors & Bureau Veritas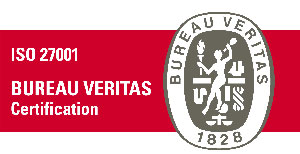 Certified for security by Bureau Veritas