YOUR PARTNER FOR EUROPEAN ENGINEERING MATURITY
We are an engineering services company which solves problems, designs and engineers systems and sub-systems for all equipment.
– To us machinery, cars, ships are all equipment.
Our skill sets include mechanical, electrical, instrumentation and controls and embedded engineering for equipment, manufacturing plants, transportation and mobility.
Our services cater to your need at any and all stages of your product development and manufacturing engineering processes. We help commission factories, consult on engineering processes and infrastructure, engineer your technology, integrate electronic with mechanical, design products and help implement new technologies like perception technologies in machine vision, autonomous cars and intelligent equipment.
We are a twenty year old firm, glocal with experience, networks and results spread over more than two thousand projects. Our customer satisfaction index is in the highest zone.
The bulk of our work is high quality, day to day engineering that keeps products fresh and factories productive. This is made possible by knowledge, honesty of application by talented, mobile engineers working in a wonderful systems driven environment
We are the go-to-market partner for VTT in perception technologies, autonomous cars, collision avoidance systems. We work with global best of class multidisciplinary and interdisciplinary partners to provide entire solutions
We solicit and welcome your enquiry and business and thank you for the perusal of our offerings on this site
Trusted. Appreciated. Complaint-free




Deep knowledge & understanding on European mindset, traditions, industry,
engineering practices, government, academia & research.
1999
Incorporated as Tooltech Software
Ten member in-house team for client Seco Tools, Sweden and mann+hummel, Germany
2003
Engineering offices established in Europe to create the mix model
BMW – Munich
Atlas Copco – Gothenburg
Valmet – Helsinki
2007
Acquired specialised firms in Ingolstadt & Munich, Germany; Romania and Helsinki, Finland.
2011-15
Rebuilt strategy from low cost outsourcing to solutions engineering of European maturity
2019
Success of erstwhile strategy. Foray into:
Production development in interior and simulation
Plant commissioning across the world
Advanced manufacturing engineering
Infrastructure consulting
Mobility definitions and solutions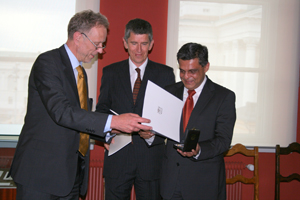 Finland confers highest honour to Atul Khanna – Knight, First Class, Order of the Lion – For Recognition for promoting ties between India and Finland in Science and Technology in 2009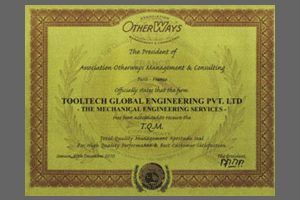 Eminent European Consulting Group "OMAC" presents Tooltech with Prestigious Platinum Award for Quality & Best Trade Name' 2010 in Mechanical Engineering Services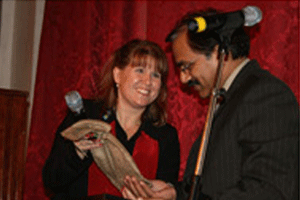 Tooltechsoft Sweden wins "The Best Foreign Owned Company in Sweden"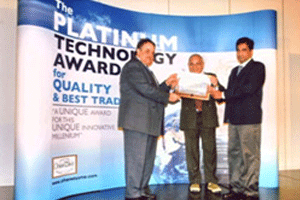 Platinum Technology Award for Quality & Best Trade Name' 2010 which acts as a concrete testimony of corporate achievement, recognizing Innovation, Quality & Technology in the Mechanical Engineering Services Industry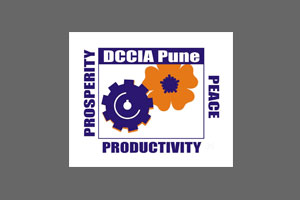 Lifetime Achievement Award conferred on our founder, Mr. Atul Khanna by the Deccan Chambers of  Commerce  & Agriculture.