ELECTRONICS & EMBEDDED SYSTEMS
All equipment is now changing to becoming intelligent equipment, beyond its original purpose. We excel at this design and integration, leveraging on our deep hardware experience.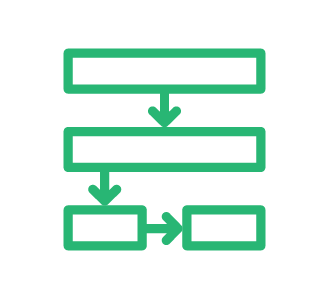 SCHEMATIC
PREPARATION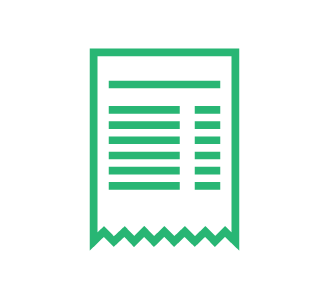 BOM
OPTIMISATION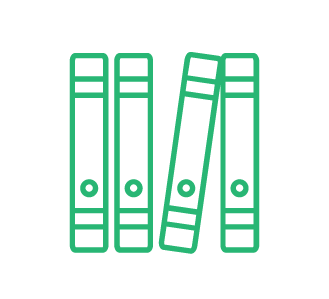 LIBRARY
DESIGN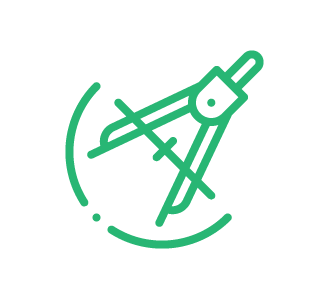 STACK-UP
DESIGN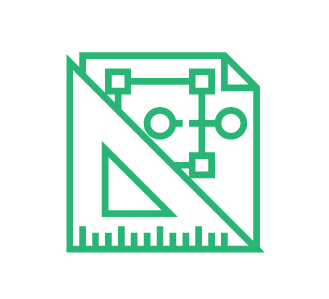 PCB
DESIGN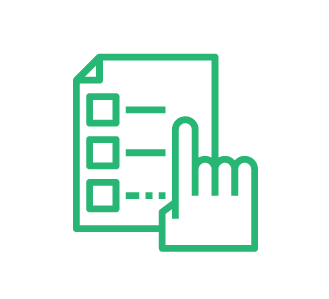 GERBER & BOM
RELEASE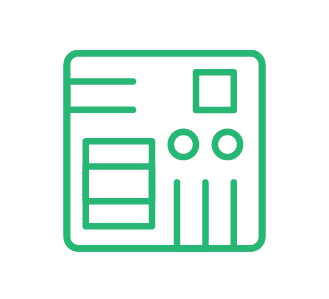 BOARD BRING UP
ACTIVITIES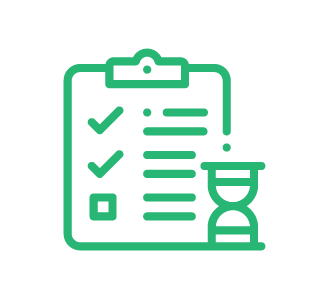 PRELIMINARY
TESTING
A Scandinavian welding solutions manufacturer approached us with design optimization and localisation of their automated welding machine.
We designed the PCBs for the UI membrane panel, integrated main circuit and EMC filter making some design changes in the process.