MANUFACTURING ENGINEERING
Factory 4.0 needs sophisticated infrastructure and robotic integration. Equipments need to talk to each other. Equipment has to talk to a gantry, which has to talk to the next gantry and so on. Grippers, fixtures, machine tools all need holistic multi disciplinary engineering integration. We deliver this from our office and at your site – anywhere, in the world. In doing so, we drive your innovation.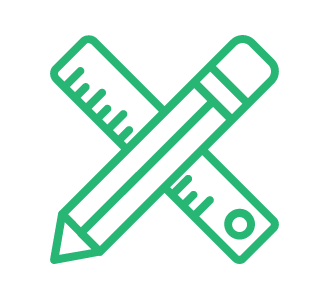 TOOL
DESIGN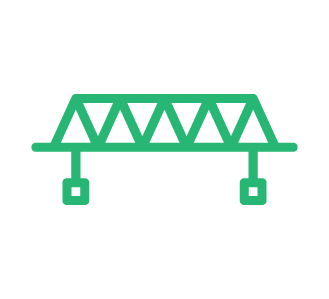 JIGS &
FIXTURES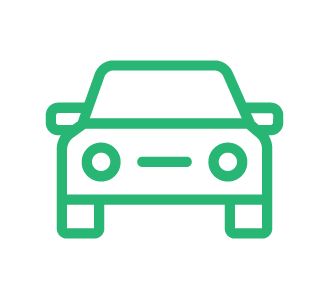 BIW
FIXTURES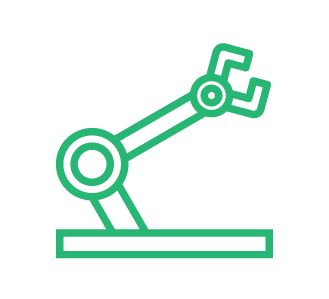 ROBOTIC OFFLINE
PROGRAMMING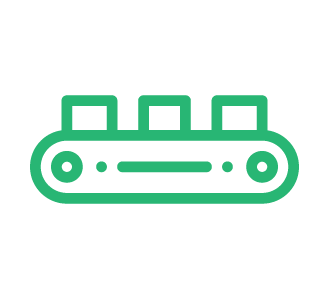 ASSEMBLY ENGINEERING & ASSEMBLY LINE AUTOMATION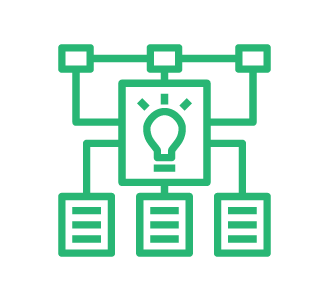 PROCESS PLANNING &
OPTIMISATION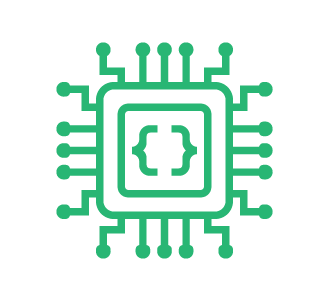 EMBEDDED SYSTEM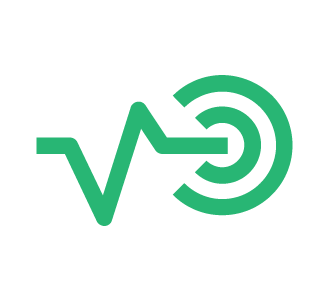 ELECTRICAL & CONTROLS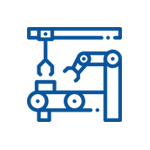 INDUSTRIAL EQUIPMENT
& MACHINERY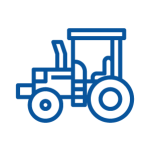 AGRICULTURAL
EQUIPMENT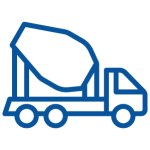 CONSTRUCTION
MACHINERY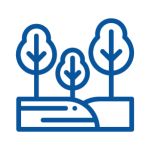 FOREST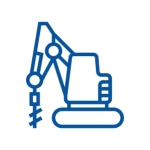 MINING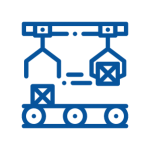 MATERIAL
HANDLING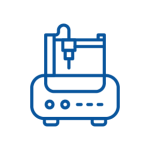 SPM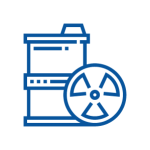 PROCESS &
CHEMICAL INDUSTRIES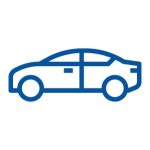 AUTOMOTIVE
A leading European leader in the areas of heat transfer, separation and fluid handling was looking for partnership for press tool design. The skeleton method of component design was followed to make the heat exchanger plates & press tool designs.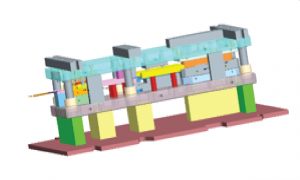 We designed & developed a checking fixture for seamless tube structures for the largest contract tubing manufacturer in North America. Tooltech developed the concepts, 3D design & 2D manufacturing drawings on the basis of the drawings of components & basic requirement of checking fixtures provided by the client.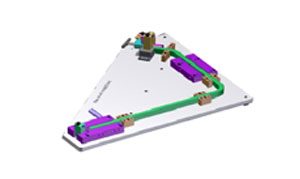 The client, a manufacturer of plastic injection and die cast molds, was looking for partnership in the area of mold design. One of Tooltech's engineers was trained onsite on the clients work methodology, best practices and standards. The offshore team had to work concurrently with their manufacturing cycle as
reducing design time was key deliverable. Our team used their onsite training, their own knowledge of manufacturing of injection molds along with the client's standard library to come up with the output, which included detailed 2D drawings, 3D models of the mold and electrode designs, bill of materials within the required time frame