We love when things get complicated and need clarity and solutions. Solving mission critical assignments gives us a high.
In our string of pearls strategy, we combine multi-disciplinary and interdisciplinary strengths, partners and networks, to create star value for our customers. We always take complete project ownership, even when we organise a specialised consortium for a project.
INFRASTRUCTURE CONSULTING FOR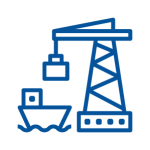 PORTS
Port feasibility/DPR study project, led by Tooltech as program owner: For this, we organised a consortium comprising BMT Consultants, Knight Frank (one of the world's biggest real estate and infrastructure project consulting company) and Kanga & Co (established in 1890, one of India's oldest and leading law firms).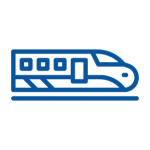 METRO
In Maha Metro's project to manufacture Rolling Stock, we are their advisors and consultants for the factory, feasibility, procurement, planning etc. Here, we have organised a consortium including Hörmann Vehicle Engineering (rail engineering & technology service provider), IM Kadri Architects (a pioneer in architectural and urban planning since 1960) and Pioneer InvestCorp.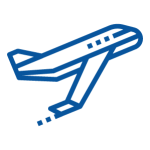 AEROSPACE
For airport or metro line construction or route planning, we bring in other renowned global partners and combine these with best in class local talent. We organised a global consortium to design and deliver VVIP helicopter interiors for our client Hindustan Aeronautics Limited(HAL), ultimately intended for the export market.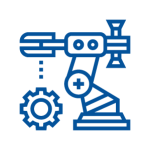 PRODUCTION LINES
We have designed several fertiliser and process factories, commissioned many piping or electronic automation production lines, from basic engineering to completed commissioning and handover. We can deploy/bring in SMEs & teams to design and control the project, as needed for each project.