We collaboratively design and engineer futuristic products and solutions, optimise existing ones and significantly improve the design engineering cycle time. We have multi domain expertise across over 2200 projects, many of them complex engineering assignments. We integrate mechanical with digital.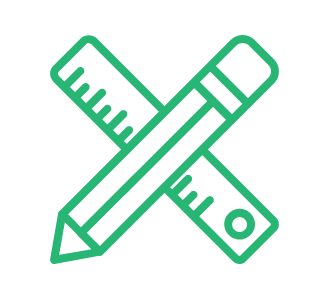 PRODUCT DESIGN ENGINEERING & DEVELOPMENT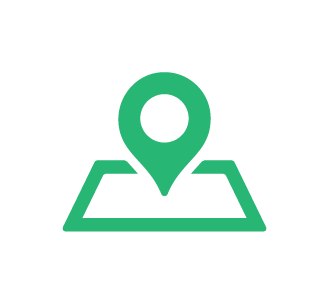 PRODUCT LOCALIZATION & IMPROVISATIO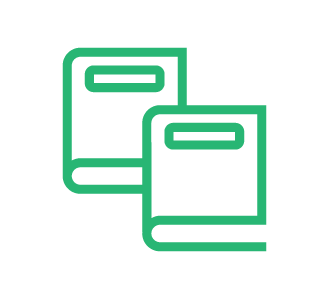 VALUE / KNOWLEDGE BASED ENGINEERING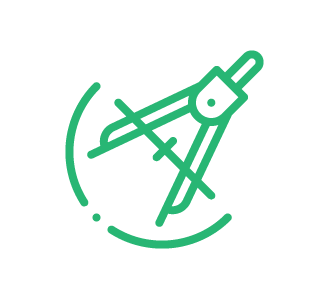 MACHINERY DESIGN & REVERSE ENGINEERING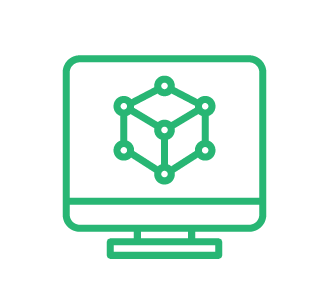 STYLING & RENDERING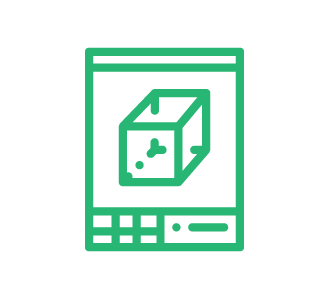 DESIGN AUTOMATION & CAD CUSTOMIZATION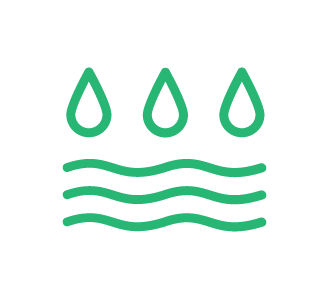 FLUID ENGINEERING (FLUID DYNAMICS)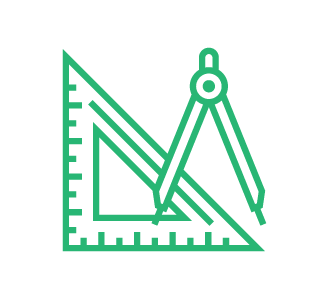 DRAFTING & DETAILED ENGINEERING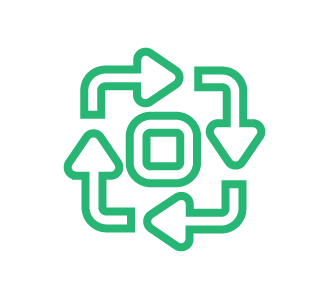 LEGACY DATA CONVERSION (MIGRATION)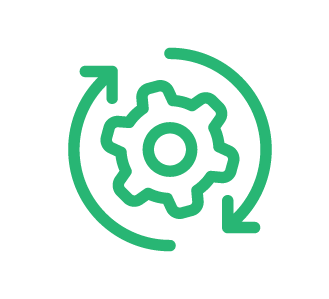 PLM (CHANGE MANAGEMENT)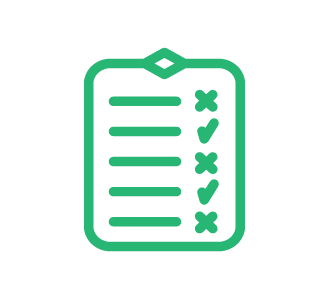 TESTING & VALIDATION OR ANALYSIS & SIMULATION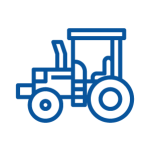 AGRICULTURAL
EQUIPMENT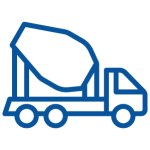 CONSTRUCTION
MACHINERY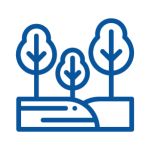 FOREST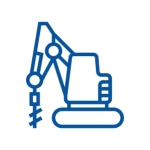 MINING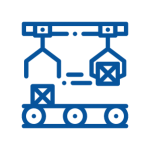 MATERIAL
HANDLING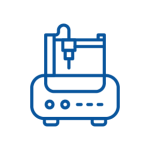 SPM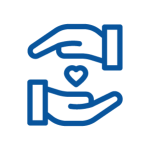 CONSUMER, HEALTHCARE
& HI-TECH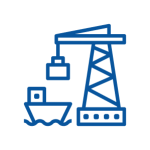 PORTS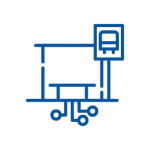 URBAN
TRANSPORTATION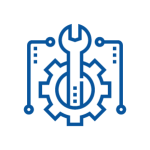 MACHINE TOOLS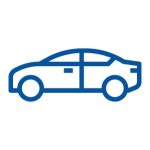 AUTOMOTIVE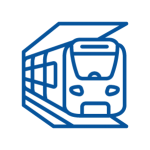 RAILWAYS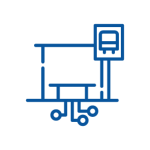 SHIP DESIGN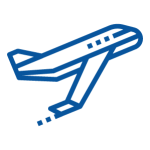 AEROSPACE INTERIORS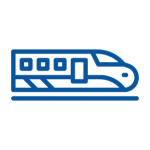 METRO
The client had an existing step cleaning equipment which they wanted to customise/indigenise for sale in India. In addition the new design was expected to overcome existing product limitations. A wish list was created and various concepts offered in line with these to the customer. 
A new motor was selected after extensive supplier search, development, motor performance testing and validation. The client selected a combination of the two concepts. A prototype was developed and trials conducted. Based on the feedback from the trials some design changes were incorporated and a final industrial design developed (mature)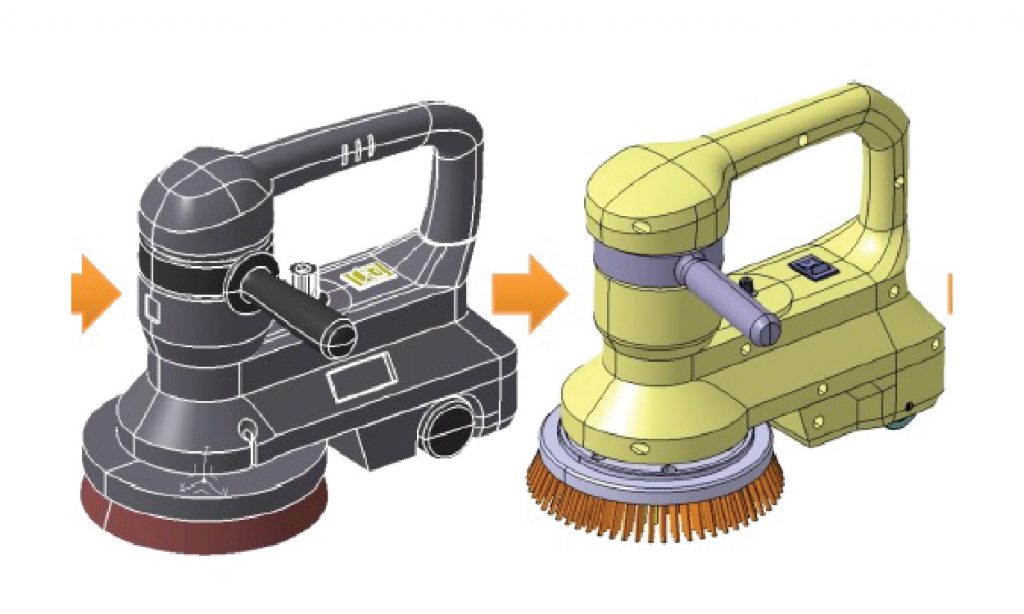 A glue blending machine was modified. Design modifications were implemented for the clients glue blending machine and design of all 46 variants were updated with respect to sub-assembly and parts. 3D model and manufacturing drawings and BOM were created. Updated and market competent machine version is developed which can increase client sales.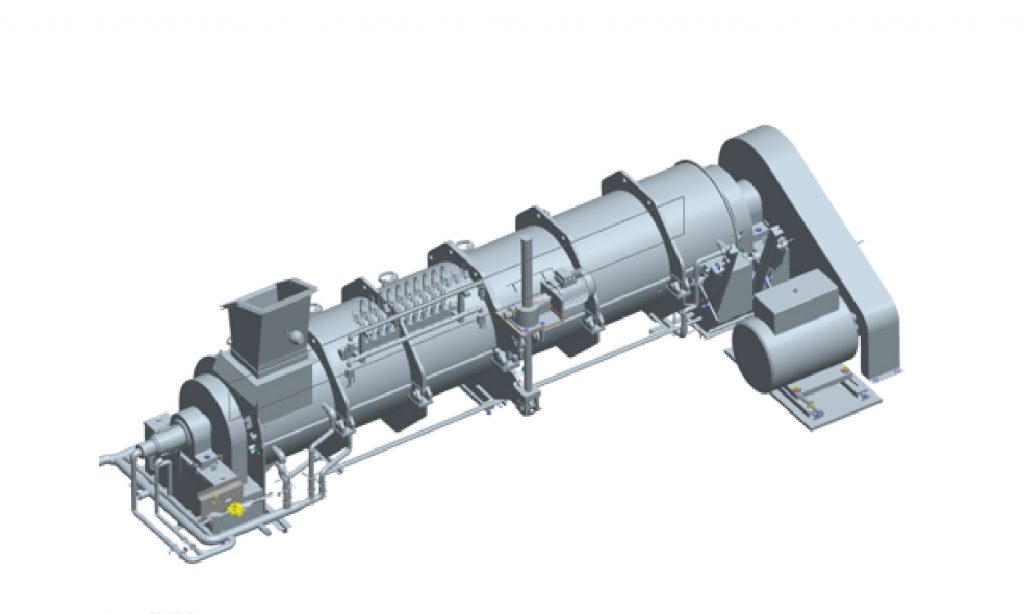 The client had an existing hydraulic scissor lift which had multiple problems leading to loss of production during roll change over. The client gave Tooltech the mandate to design a new scissor lift to avoid present issues and to be able to lift 5 tons corrugated roll carriage.
The new design added a hydraulic element to the mechanical synchronization, created a symmetric design, incorporated a Standard hydraulic cylinder and simplified various other element. All of these led to ease of maintenance, faster commissioning and reduced supplier dependency. Suitable for process line handedness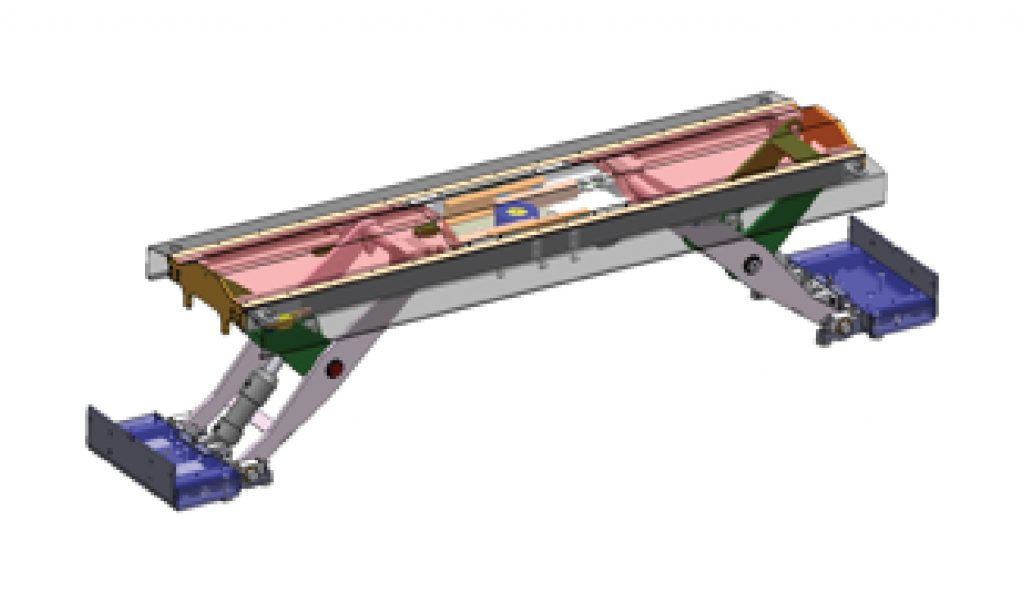 This hydraulics and lubrication systems manufacturer wanted to reduce their dependence on other suppliers for readymade hydraulic fittings & adaptors. At Tooltech, the design team reverse engineered the existing fittings and adaptors and created an entire set of manufacturing drawings with proper tolerances and GD&T Symbols for production use.