Our range of civil and structural design and engineering services serve industrial clients by harnessing the potential of next generation design technologies. From industrial walkways to structures with complex frameworks, Tooltech provides services across various projects such as glass facades, floating structures, marine accommodation systems and more.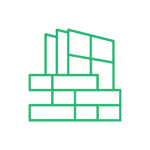 DETAILING OF
STRUCTURES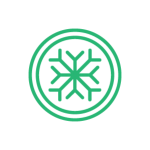 HVAC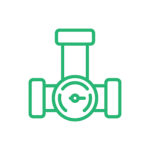 PIPING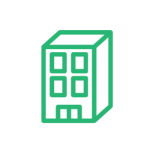 FACADE
ENGINEERING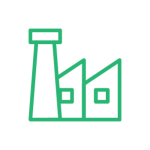 BIM
A leading glass façade manufacturer was looking for a partner to help them implement a project in 3D. Prior to this t the client worked exclusively in 2D. This was Tooltech's first project in structural engineering.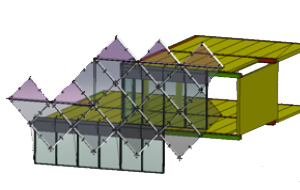 A Scandinavian cargo ship design and engineering specialist was in the process of designing sustainable villas which would create their own power, water and also treat waste for the Middle Eastern market. We designed the hull bulkhead & created frame drawings and P & ID diagram design for the entire piping system.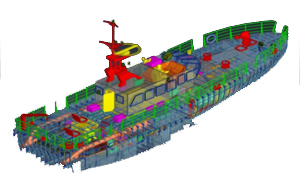 A supplier of marine accommodation systems approached Tooltech for the design coordination, integration and detailed design of their polar expedition vessel. The project included detailed design of outfitting segment of six grand blocks as per 'ITALIAN YARD' standards.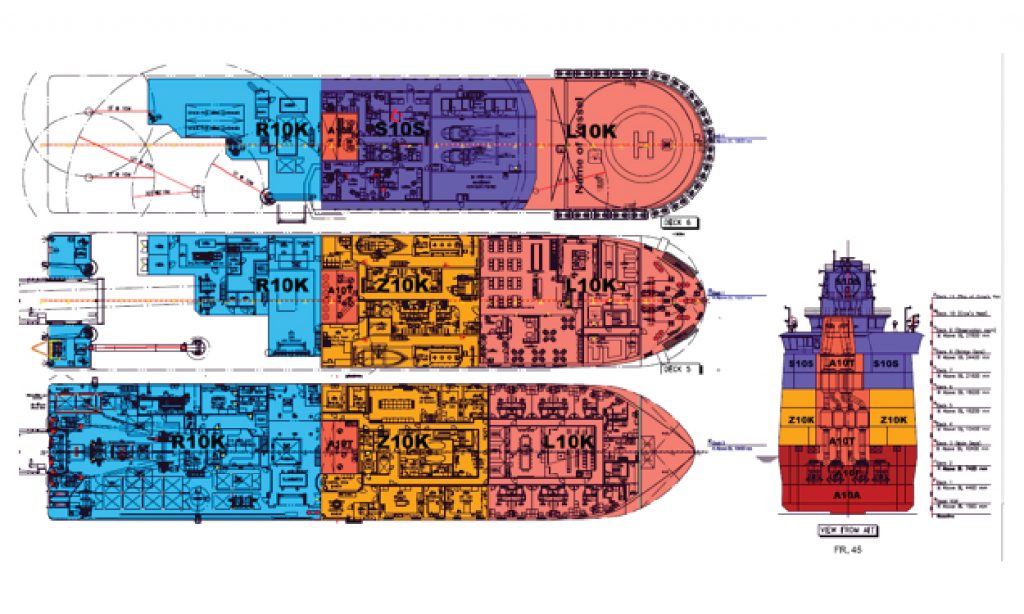 For while now Tooltech has been partnering with a leading manufacturer of marinas and floating solutions as an extension of their design office. One of their projects involved designing pontoons. The pontoon layout involved the creation of 2D drawings, 3D layouts as well as the manufacturing drawings for assembly, sub-assemblies and parts.