ELECTRICAL, CONTROLS & COMMISSIONING
We are using next generation technologies in electrical design & controls services to drive your sophisticated industrial needs. Right from strategising layouts for electrical infrastructure to robotics integration, and enabling compliance with Industry 4.0, we cover the entire range of services that enhance the productivity and improve efficiencies.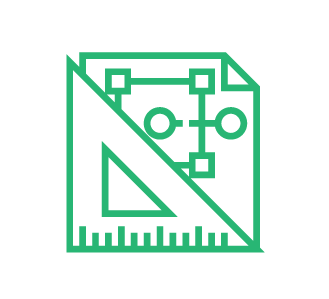 ELECTRICAL DRAWINGS, LOAD CALCULATIONS, PART LISTS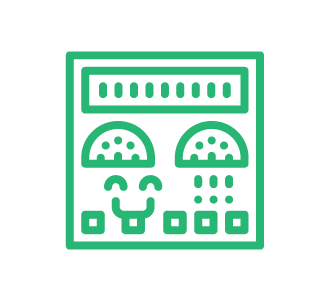 CONTROL PANEL LAYOUT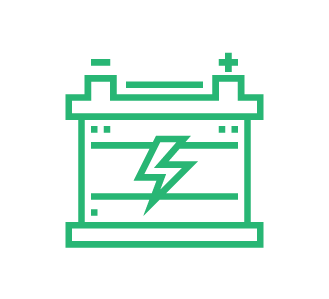 STARTERS AND STARTER CENTRES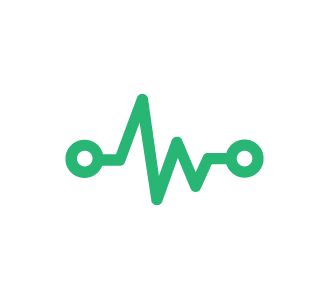 FREQUENCY CONVERTER DRIVES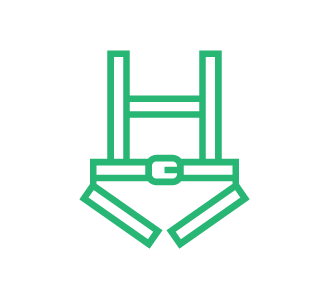 WIRE HARNESS DESIGN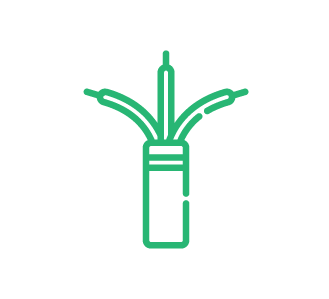 FIELD WIRING VIA DISTRIBUTION BOX J.B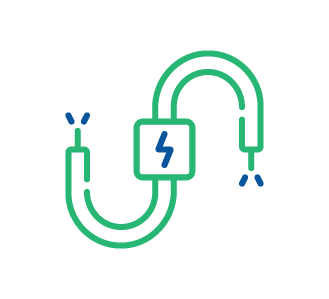 ROUTING OF CABLE AND CABLE TRAY DESIGN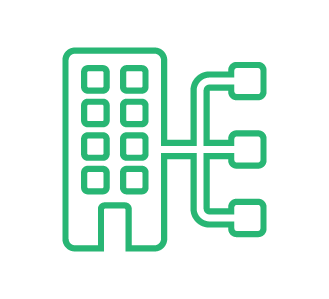 ELECTRICAL ROOMS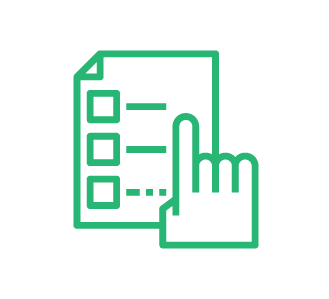 EQUIPMENT SELECTION & PROCUREMENT PREPARATION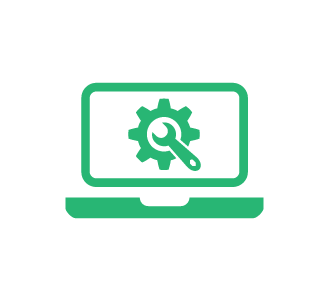 MACHINE SAFETY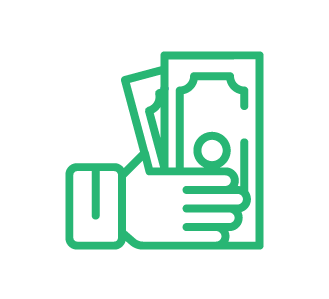 COMMISSIONING ASSISTANCE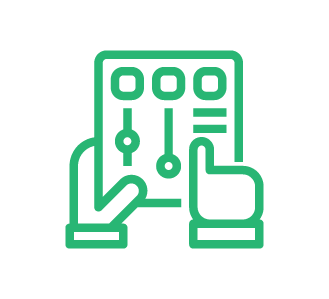 USABILITY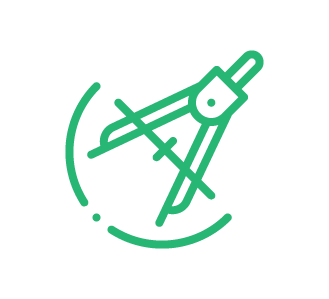 DESIGN & DETAILING OF CONTROL SYSTEMS ARCHITECTURE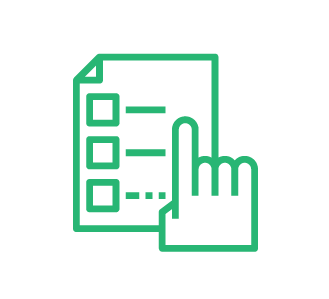 SELECTION OF CONTROL SYSTEM COMPONENTS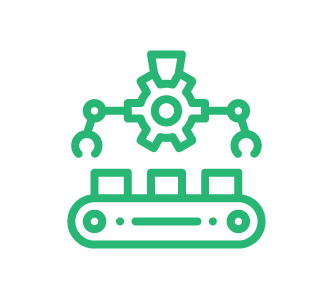 PLC, SCADA & CNC SYSTEM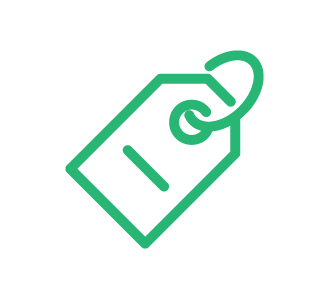 HMI & TAGGING PHILOSOPHY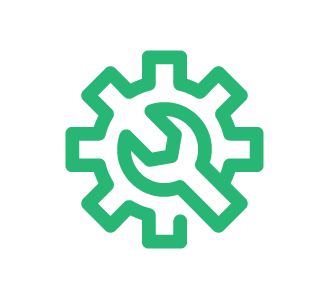 SYSTEM CONFIGURATION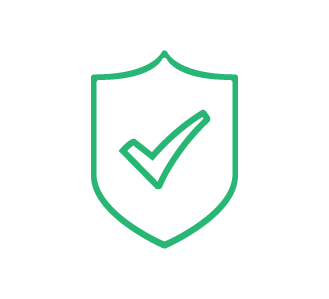 SAFETY LOGICS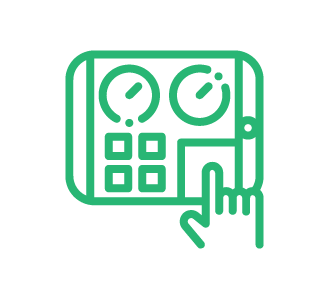 FIELD & CONTROL ROOM BUSES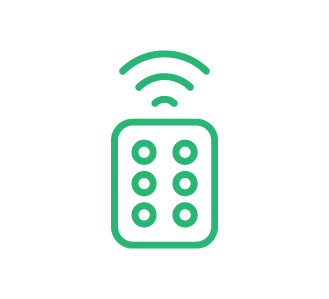 WEB REMOTE CONTROL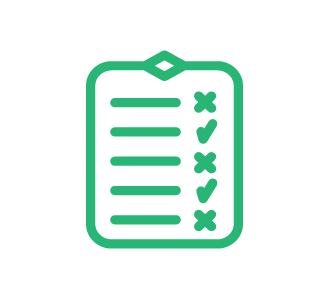 COMMISSIONING & TESTING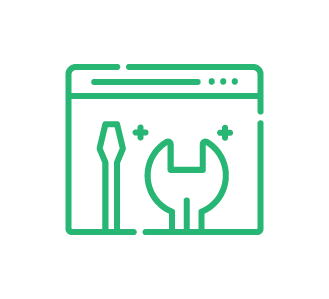 PLC CONVERSIONS, MODERNISATIONS & TROUBLESHOOTING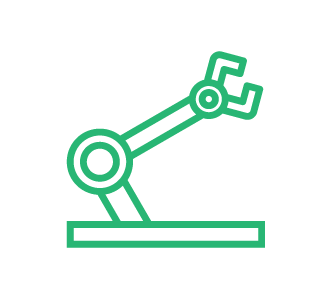 ROBOTICS INTEGRATION
RS LINX MITSUBISHI:GX DEVELOPER
USER INTERFACE PROGRAMMING
The client, a leading supplier of technology to the wood products industry worldwide entrusted us with the automation of a billet line and scarf joining line (line and press automation). These were part of plants they were setting up in Russia and China respectively. 
They were automated using ladder logic in Omron PLC and Siemens Simantic Manager respectively. The automation included communication with control techniques drives on Profibus Dp communication protocol using Bus topology. Apart from the automation, Tooltech was also involved in commissioning these lines thus improving efficiency.