In the field of plant engineering, we offer both turnkey solutions as well as specific module design services.  Our services cover a wide range of industries, from chemical, petrochemical, food, pharmaceutical to renewables & recyclables and meet industry specific international standards such as DIN, SAE, ASME, ANSI and ASTM.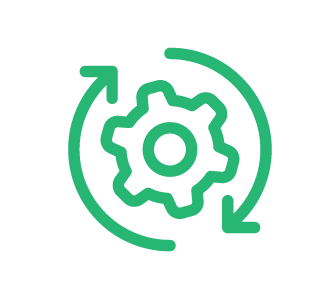 PROCESS
ENGINEERING ​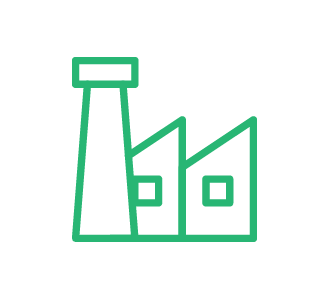 CSA (CIVIL & STRUCTURAL ARCHITECTURE) ANALYSIS​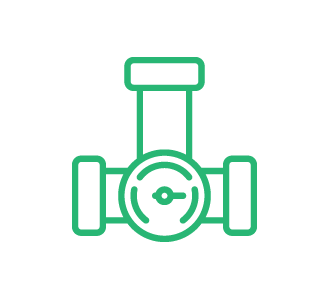 PIPING
ENGINEERING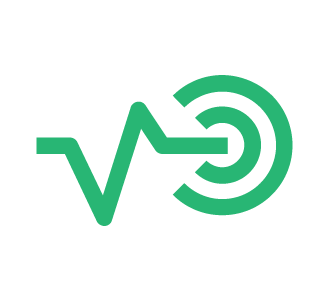 ELECTRICAL &
INSTRUMENTATION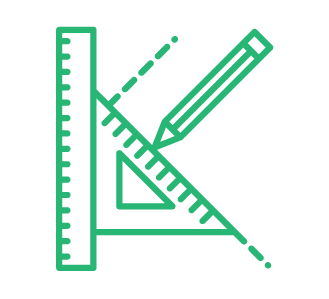 SKID
DESIGN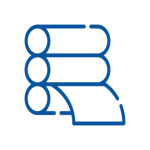 PAPER
INDUSTRY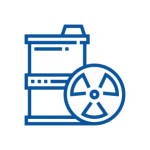 CHEMICAL
INDUSTRY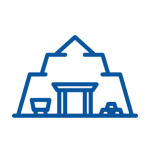 MINING EQUIPMENT MANUFACTURERS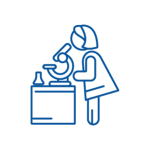 PHARMACEUTICAL PLANTS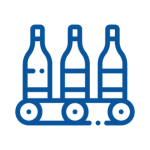 FOOD & BEVERAGE INDUSTRY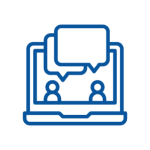 EPC CONSULTANTS
TO THE ABOVE SECTORS
A pharmaceutical plant manufacturer approached us seeking assistance in the design and development of a new plant being constructed in Estonia. We provided turnkey solution with a complete design of the module including steel structures, piping, HVAC and equipment, whilst working in the client's PDMS environment.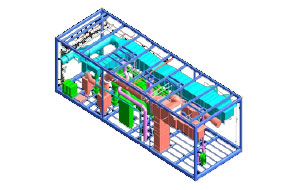 As part of a project for one of the world's leading heavy industry manufacturers we undertook pipe routing, frame modelling and detail engineering of skids for fuel oil pumping units. The output was easy to use models with component level data available for generation of final assemblies.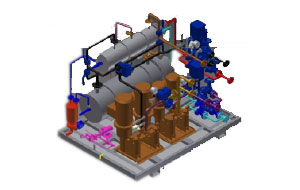 We set up a mix model for a Scandinavian supplier of piping systems. We worked as an extension of their design team with piping systems design includes modelling for plant & equipment, pipe routing & 2D drawing creation. International/worldwide standards such as DIN, SAE, ASME, ANSI & ASTM were used as guidelines as per client recommendation.